Construction Management
Scheduling
Cost Estimation
Supplier Access
Contract Administration
And more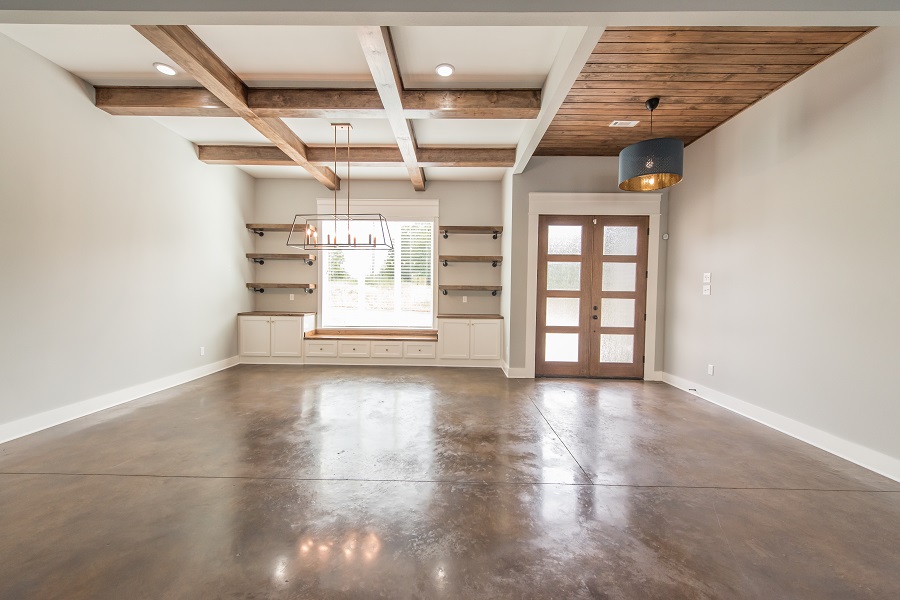 Want to DIY? We're Here to Help.
Our construction consultation service is unmatched. It's not just the years of experience or knowledge we could throw at you. It's also about the accessibility of resources and our 100% complete honesty.
World-Class Solutions and Honest Answers
When we provide consultation, we will tell you what we believe on what it takes to build it right. We know that you want to build your house, but when you need guidance and assistance, we are here for you 100%.
If something doesn't look right, we'll let you know the moment we spot it to avoid wasting resources. We live by honest answers because they save you unexpected delays and unnecessary costs.
We can help you in all aspects of the project including scheduling, cost estimating, contract administration, construction management, and more. Our mission to serve as your advocate in achieving specific project goals in providing complete or select construction management services.
We personally work on and manage your custom home construction or home remodeling project. And our service is always well beyond what you might be expecting. You can rest assured that you – your family, and your home – will be in good hands.
Daniel and Jennifer Menden
homes@mencoconstructionllc.com
(501) 580-0612
(501) 607-1192