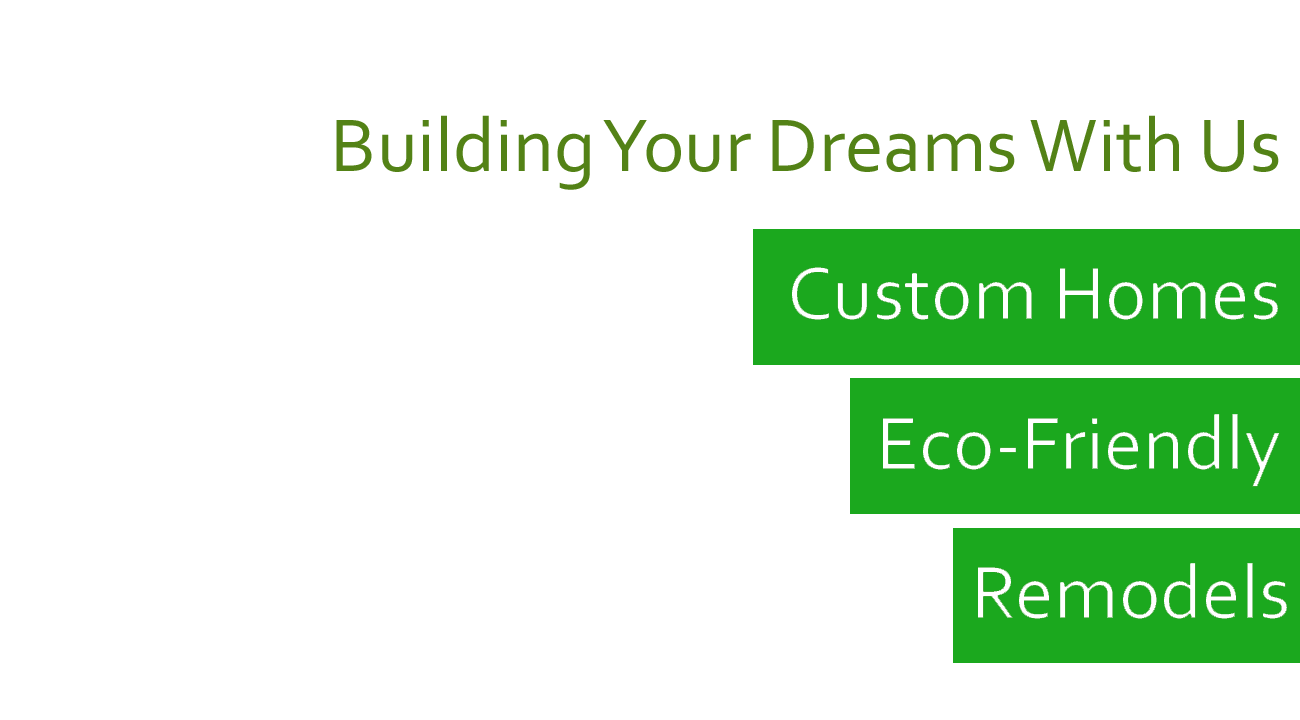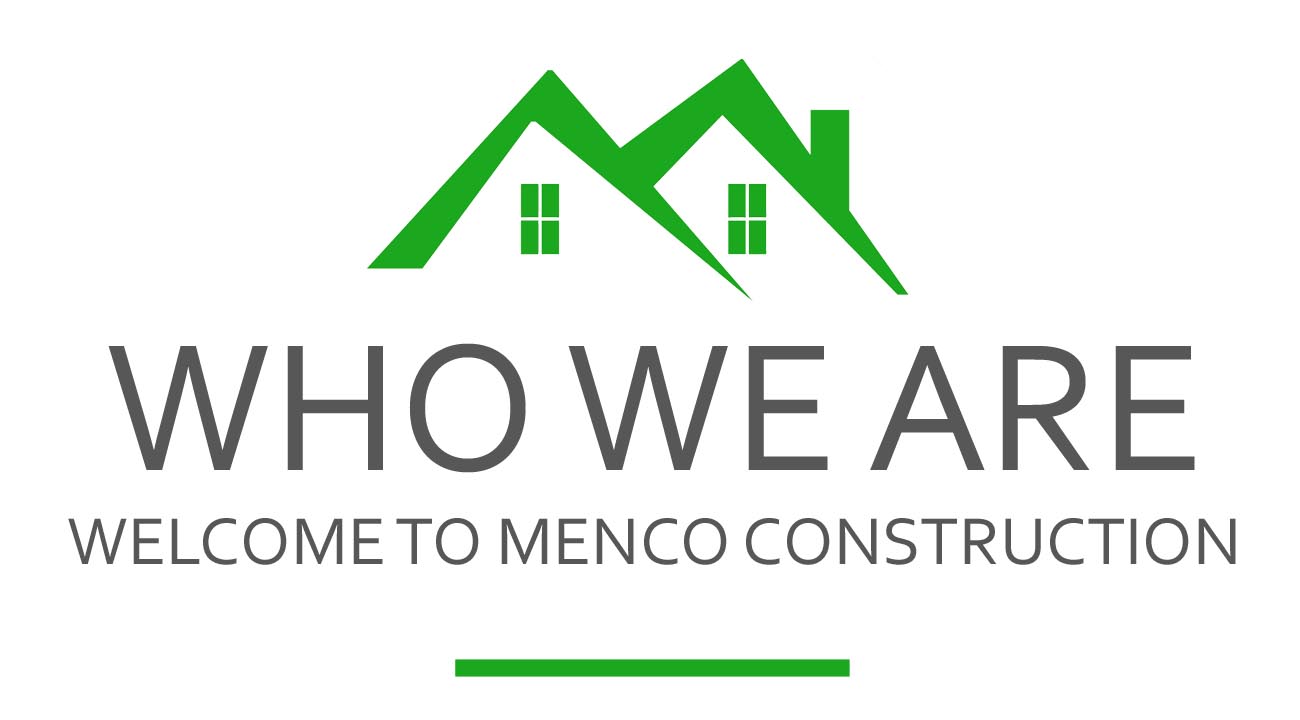 Daniel and Jennifer are Arkansas natives and are proud to call Sherwood home. Even prior to their marriage in 2005, they worked together in construction management.  Daniel obtained his contractor's license and has been building homes ever since. Since then, they have had two daughters and have enjoyed working as a family.
Daniel is not only a home builder. He has been hands on in many aspects so he is fully aware of the requirements of building . He is on site daily and has jumped in to help his subcontractors if needed. Jennifer custom draws each floor plan and has a serious eye for detail. She coordinates all client meetings, designs each home, and manages budgets and scheduling.
Daniel and Jennifer make you feel at ease with a very large decision for your family!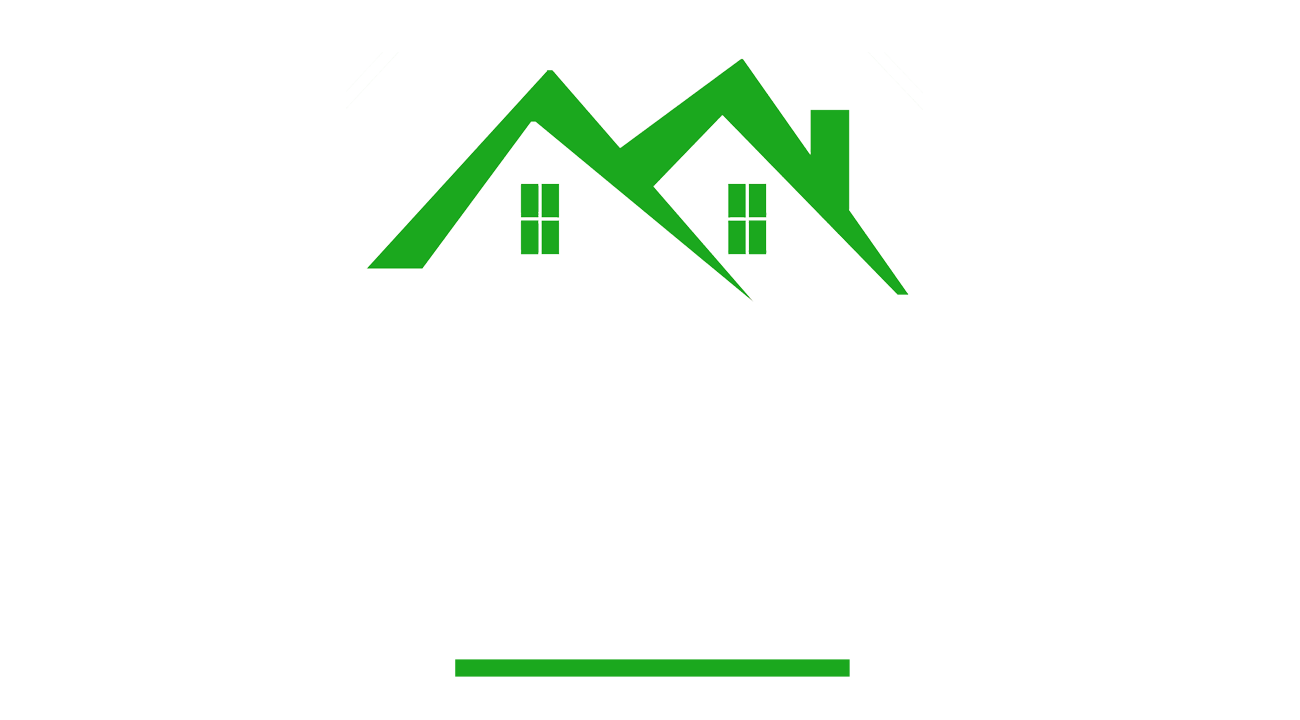 We are a unified team from concept to home completion.
When you hire MENCO for your design-build home, it means we handle the entire project – from planning, design, budget, construction, and completion. We understand that building a home can be stressful so we make it all happen under one roof to make your life easy. Our approach results in more efficient planning and building, higher quality, and more accurate budget and timeline.

Building the home of your dreams starts with a PERFECT home design.
Designing a home is not just about how a home looks and feels, it's about how it functions to your lifestyle. In addition, our green building knowledge and technology allows you to live comfortably while keeping ongoing energy usage to a minimum.
All plans are prepared with the highest quality and are reviewed many times during the preparation of the drawings to insure that the drawings are as accurate as possible. And, yes, we abide by all building codes and requirements.

Sit back and relax.
During the building stage, this is where you get to relax and watch your dream home come to life. Watch it grow from the ground up to your BEAUTIFUL custom home. During the build, we take care of everything from managing contractors to quality assurance to make sure it's all smooth sailing.
Your main job is to manage your excitement of moving into your new home; however, feel free to be involved as much as you like.

Welcome to your new phase in life.
Yes, this is the moment you get to start a new part of your life and it's EXCITING! It will be an experience like you see on HGTV…except you get to live it first hand. This is when your life will change and can finally start bragging to your friends and family about your new home.
So go ahead and start planning that BBQ and send your invitations, because this is when you get to show off your home.