Our Other Services Include:
Custom homes
Spec homes
Construction consulting
Build outs
Additions
We are licensed and insured to handle large remodel projects.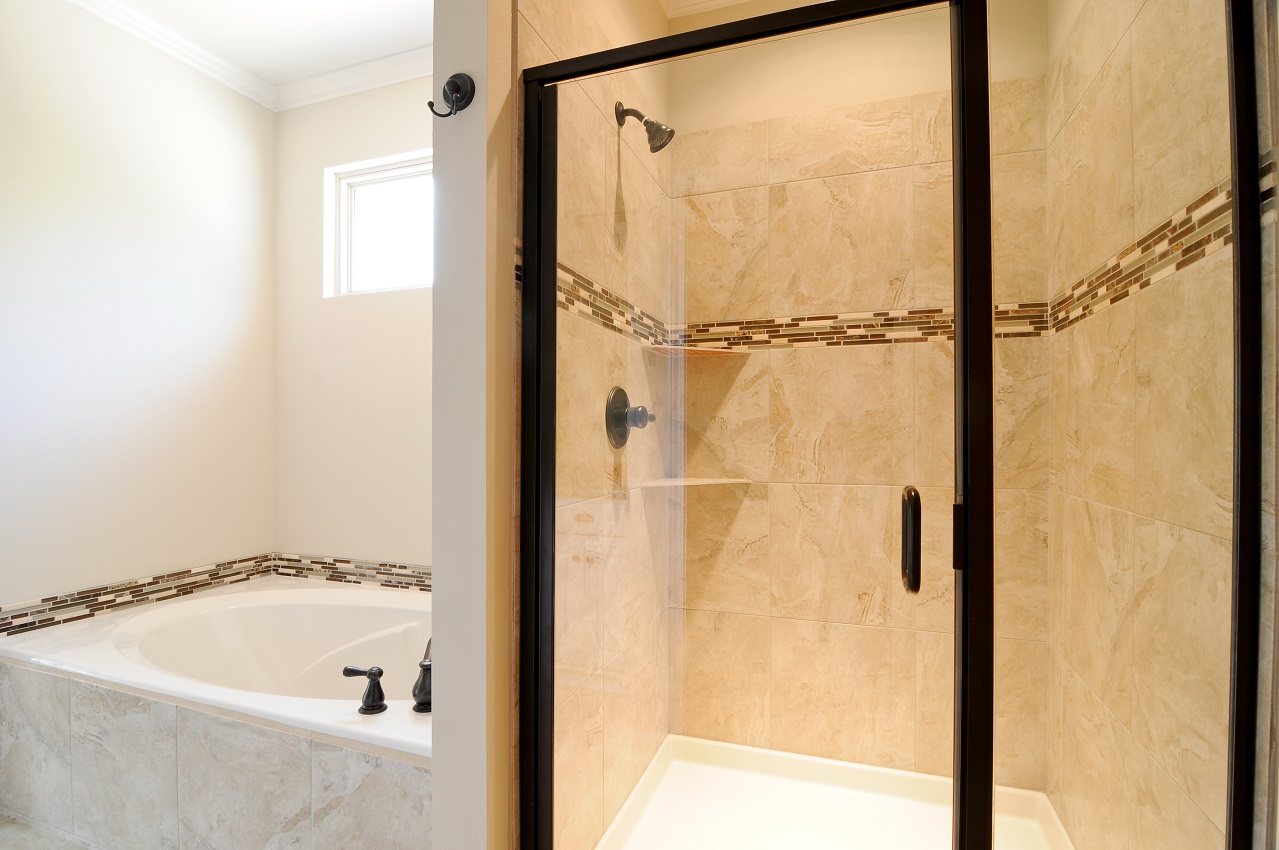 Selecting the right remodeling contractor for your home remodeling project is just as important as finding a contractor to build a new home. Chances are you'll still be living in your home as it's being remodeled.
That means you need a remodeling contractor who:
Is sensitive to your family life.
Understands their impact on neighbors.
Can work in and around your schedule.
We've built a hard-earned reputation and we intend to keep it. We'll make sure you understand the remodeling process so you can continue to live your life with minimal disruptions.
Be sure to call us before you call any other remodeling contractor or begin any work. The sooner you get us involved in your home remodeling project, the more time and money we can save you. And our problem-solving approach to everything we build means we are pretty good at giving you ideas and suggestions you may not have thought about.
We're not afraid to tell you something if it can't be done within your budget. But we won't tell you something can't be done. We will be honest right up front and tell you what your home remodeling will cost to do right the first time. And while you may get a lower bid for a more complex remodeling project, chances are you'll call us later to fix what they tried to do by cutting corners.
We would love to hear from you.
We personally work on and manage your custom home construction or home remodeling project. And our service is always well beyond what you might be expecting. You can rest assured that you – your family, and your home – will be in good hands.
Daniel and Jennifer Menden
homes@mencoconstructionllc.com
(501) 580-0612
(501) 607-1192